Jump to Recipe
New Year's resolutions.  Who does them? Some years, I have done them.  Some years, I have not done them.  Some years, I have written them down.  Some years, I have only thought about them.  Some years, I have ignored them totally after February.  Some years, I have ignored them totally after January 3.  I have to admit though, the years where I stayed the course, read and re-read my resolutions and worked to maintain even a small footing have absolutely been the best of my life.  With that, here are a list of my 16 things for 2016 and 2015  FAILS (for the blog that is – I failed at almost every single personal goal I set – I mean, I'm just putting it out there).  Hope you find a little chuckle.
For the past year (plus a little), I have diligently worked on this blog.  Nothing extraordinary.  Nothing earth shattering.  I have simply shown up every single day.  Some days with bleary red eyes barely even able to have a clear thought and some days raring to go with so many ideas that I couldn't even contain them all.  Most days making only a tiny bit of progress.  Some days, I went backwards.  That is true for everyone, isn't it? That pretty much describes my life in general.
As I look back over 2015, I wanted to share some funny moments with you in the life of the blog.  Of course, I wasn't able to take pictures of them all.  I missed taking a photo of a cake that Sarah Uselton made.  Some things, I was so disgusted with that they went in the trash before I had time to do anything else.  Sometimes that frustration turns to anger and things SAIL into the trashcan.  So, you know, there is that.  Probably a self improvement project for 2016.
There there are dogs.  The dogs ate more than their fair share of kitchen accidents.  Not good for the dogs, I know.  It happens though.  And when I say they ate the accidents, I am saying, THEY STOLE THE FOOD MODELS.  THEY WERE THE ACCIDENTS.  Just yesterday, I found Sandy's dog, Lyric in the kitchen with her nose on the counter and there were two biscuits missing.  She was licking her lips and she had biscuit breath.  I needed those biscuits for my Tomato gravy!!!  I made sure that she went immediately back outside.  Here are some pictures of dog incidents that I have on file…..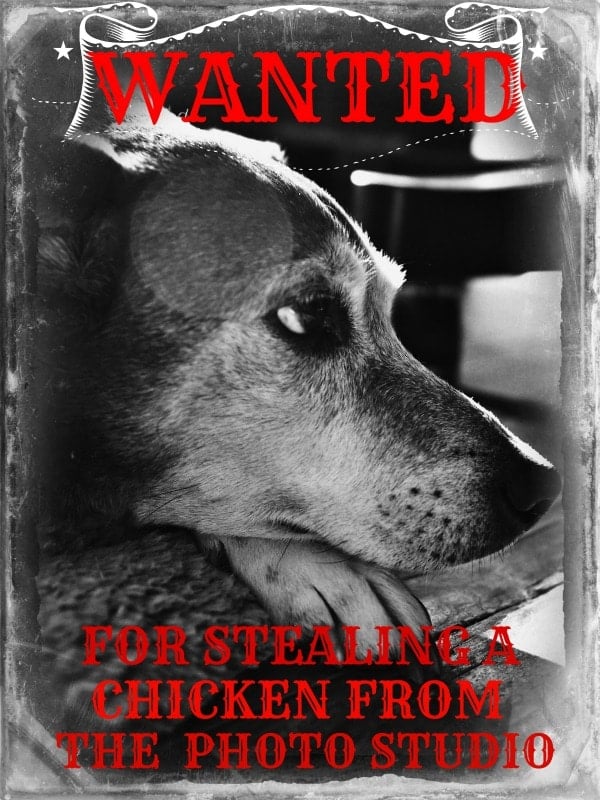 There is this side of the chicken – which actually, looking at it now, seems a little over done.  I am sure that I was pretty displeased about that to begin with – although I am not exactly remembering that right now.  What I am remembering now is coming back into the photo area and yelling "PETE!!!!!!!!"  You get the idea.  Yeah……
CHICKEN FROM THE "GOOD SIDE"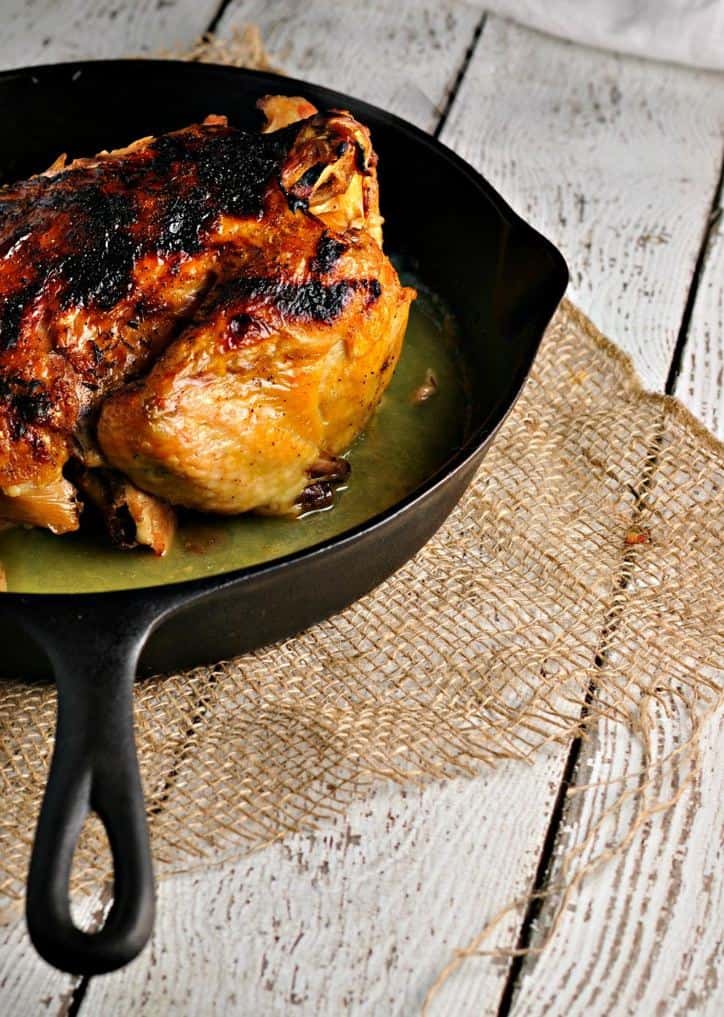 CHICKEN FROM THE PETE SIDE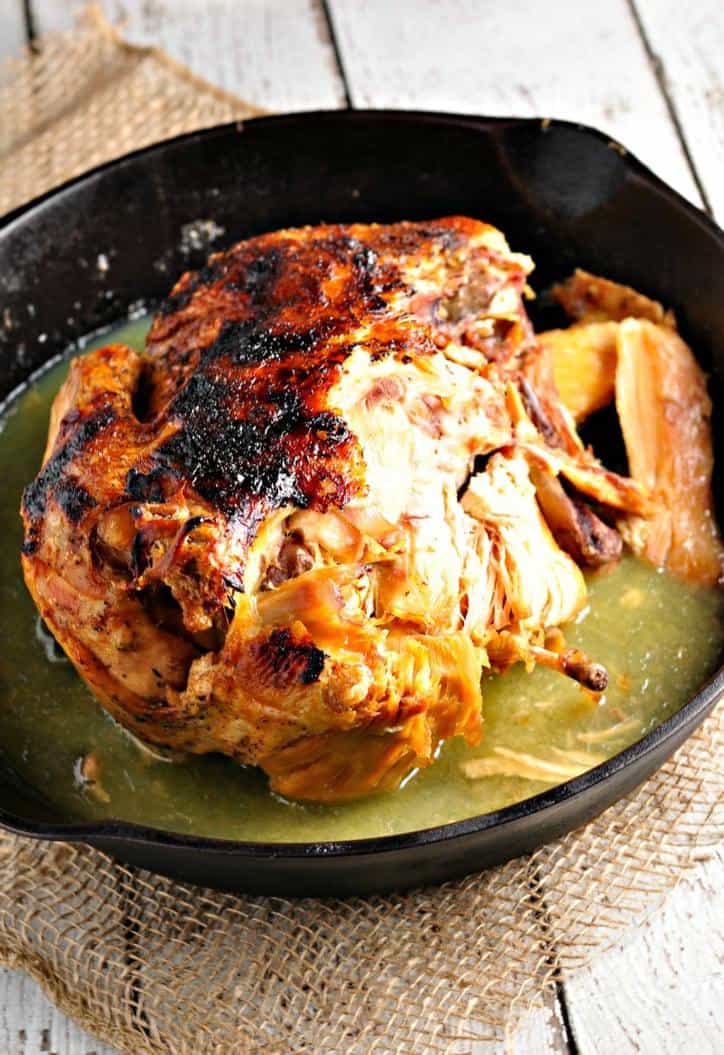 OTHER DOG INCIDENTS 
Just to be clear – these dogs did not steal the cookies that follow in the next section.  Oh no.  They stole delicious GOOD cookies.  Cookies for Christmas.  Cookies meant for the Loaves and Dishes Food Babies.  But, oh well.  It is what it is. Dogs……
THEN THERE WERE THESE COOKIES
You have heard me say before that I don't like to make cookies.  You will probably understand why after these photos.  There were these cookies.  Oh these cookies.  I had a wonderful idea for dark chocolate date cookies.  I took about 30 process photos which were all GOOD (good process photos are a rarity for me!!)  The cookies looked delicious.  I couldn't wait to try one.  They were THE WORST COOKIES I HAVE EVER PUT IN MY MOUTH!!!!  They were dry and chewy and powdery and EWWWWWWWW.  They were AWFUL!!!  They all went in the trash.  I could have used them as projectiles – but there was no one who needed to have a cookie thrown at them (for the moment anyway).  
Then, there were THESE cookies…..  
SOMETIMES IT ISN'T THE RECIPE IT IS THE COLOR OF THE RECIPE
I make a delicious dish that we lovingly call Cheesy Enchiladas at our house.  It has a wonderful homemade tomato sauce.  The enchiladas will absolutely melt in your mouth.  The cheese that makes these enchiladas so cheesy is plain old American Cheddar Cheese.  I have made these enchiladas THREE times this year with the intention of photographing them and sharing the recipe. We never eat the same recipe THREE TIMES in a year.  Except french fries and roasted sweet potatoes and steakhouse baked potatoes… but, you get the idea.   Every time I made a photo, my cheesy enchiladas looked like "The Caution Cone Enchiladas from Planet O-RANGE".  I mean they could star in their own sci-fi thriller!  I HAVE NEVER BEEN ABLE TO MAKE AN APPETIZING PHOTO OF THESE ENCHILADAS!!!  Thankfully, I made a different recipe last night for enchiladas which I hope to share with you next week – I am certain to make a more appetizing photo than this!  (I hope).  Thank you White Cheese!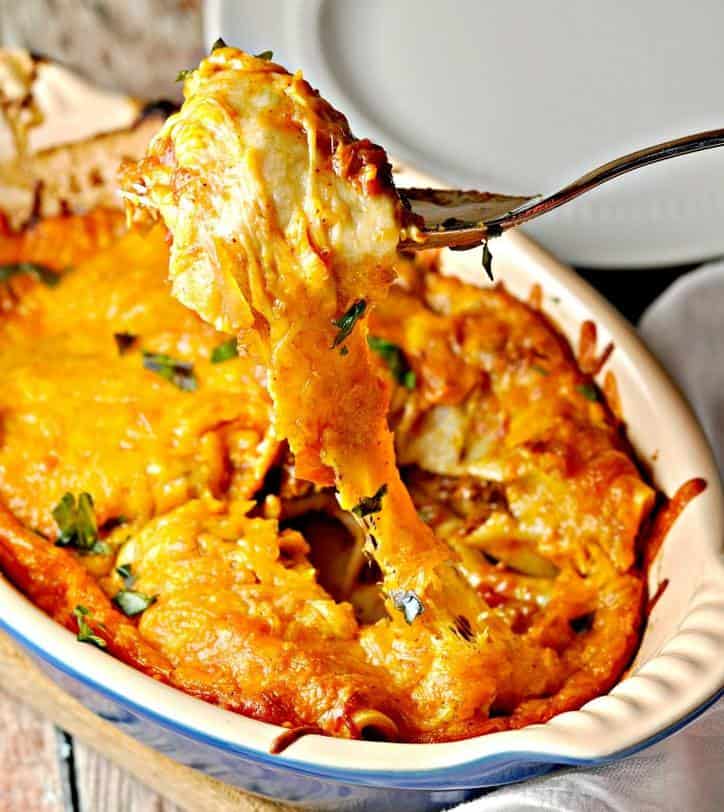 THE SMOKE ALARM IS GOING OFF – "DINNER IS READY"
I have a terrible habit.  Maybe it is a straight up problem.  I burn things in the oven.  I forget they are in there.  We have an ongoing joke every time I put my homemade Texas Toast in the oven just before dinner, "How many pieces of toast are we burning for dinner tonight?"  The problem is that I put things in the oven, then I get busy with something else, pouring drinks, carrying things to the table, talking….. lots of talking….. and suddenly, before you know it, the oven is smoking, the smoke alarm is sounding, someone is yelling, "Dinner is ready!!!".  Chaos.  Like how it is most of the time around here.  Anyway….. these cherry hand pies….. I got busy doing something else waiting for them…..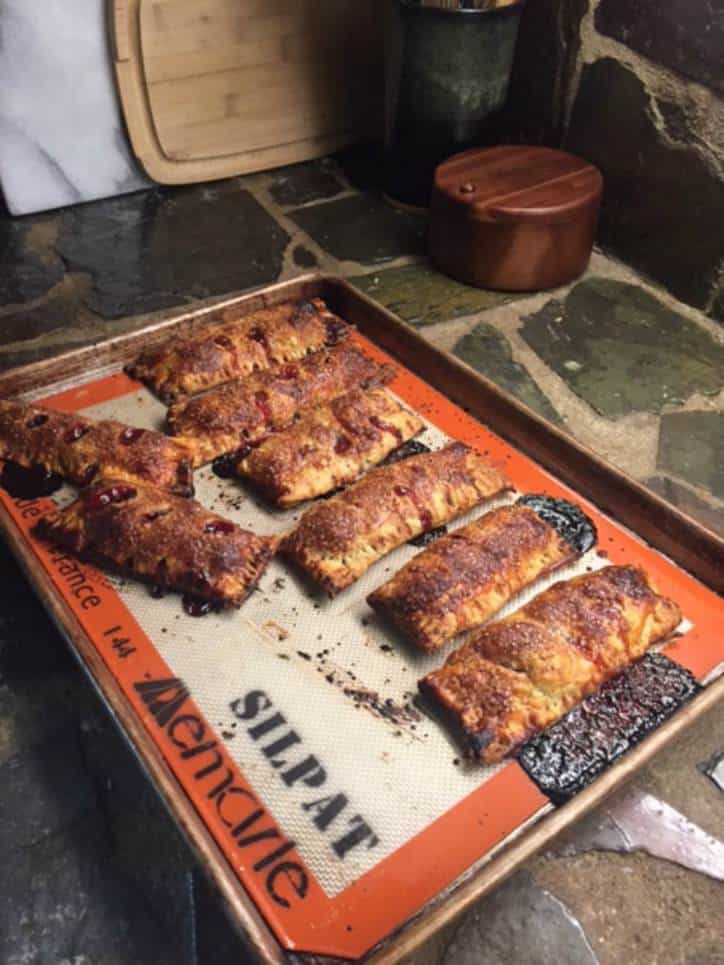 As I said, there were many more fails than this in 2015 – but this is what I was able to capture a photo of.  So, never never think, "well, she never makes mistakes, if she was a cook like me she wouldn't love cooking so much".  Contrary to that, I am usually more surprised than anyone when my dishes turn out ok!  lol.  Last night, I took one bite of my new white chicken enchilada and exclaimed, "Hey – that is pretty good!!!".  That isn't conceit, that is SURPRISE!
So, with that, I want to share how Loaves and Dishes did overall with reaching goals for 2015…
16 Things for 2016 and 2015 FAILS
Here were the 15 things for 2015:
Praise God with Loaves and Dishes.

Bring you the best and most tasty recipes for 2015 (I think so).

Always provide delicious taste – never at the expense of substituted ingredients – you will not find a recipe for cauliflower crust pizza on Loaves and Dishes.  Promise. (No yucky substituted ingredients this entire year).

Delicious can also be healthy (yes, it can.  Yes, it was.)

Be aware of food trends – even if not following the food trends.

Learn to be a better photographer.  My reader can't taste my recipe – but they can SEE them! (This goal is so obvious when looking at old photos compared to more recent photos).

Three delicious, mouth-watering, comforting and tasty recipes per week (some weeks I only produced two.  One week, only one).

Monetize Loaves and Dishes so that the blog expenses are not a burden on my family –ANY income will be tithed at 10% – God will know how best to use the money. (Thank you Jesus, we are at least on the road).

Publish Loaves and Dishes financials each month in 2015 by the 10

th

of the month. (I have not met this goal entirely – maybe 40-50% of the time).

Celebrate milestones and small victories! (WAS meeting this goal, but then stopped keeping track in about July – got to get back on this wagon).

Continue to encourage Sarah Uselton and any other young foodies I know to participate with Loaves and Dishes. (Met)

Attend at least one food blogger conference. (Done – what fun!)

Improve google ranking so that Loaves and Dishes appears on the first page when "loaves and dishes" is googled!  (Met!!).

Improve ranking in "Best Food Blogs in America" to less than #500. (Met!! 341 as of this writing).,

Increase library of "how to's" (yes).
Wow.  That feels good to look back and say, "we did it", (WELL, MOSTLY ANYWAY)    
16 Things for 2016
Praise God with Loaves and Dishes and Pray Daily.

Tithe 10% of all income from Loaves and Dishes.

Figure out what falls within my niche and write/cook and create directed towards that.

Improve relationships with other bloggers (food and others).   Get out there you extrovert turned introvert. Did you know that changing from extrovert to introvert could happen?  It can. Maybe I have just become a recluse and a hermit.  I don't know.  I'm comfortable right here at home and happy for anyone to visit.  I just don't like to go anywhere.  

Continue to improve photography skills.

Reach the top 200 of "Best Food Blogs in America".

Attend a food blogger conference in 2016 and attend 4 online trainings (various topics – photography, writing, cooking, ???).

Work out a posting schedule so that 2-3 recipes are posted on regularly scheduled days each week.  I mean really Wendi, you have been at this for 15 months.  Figure it out already. Get your act together.

Improve social media following by 100%. (Current Twitter:2597  Facebook: 451 Pintrest: 1327 Instagram:475  )

Celebrate and document small victories – daily

Be present when I am present every day.  Take a break when needed.  Take a two week break in the summer – as in, walk away and have a break to rejuvinate. Live more of my own life. The blog will be ok.

Work out the mailing list so that I can send email just to my own subscribers.

Write a cookbook to be available for download on the website

Figure out how to use Light Room and Photo Shop and switch to that for photo editing – get out of PicMonkey already!

Work on attracting a younger crowd for Loaves and Dishes – Instagram?  Snapchat? Figure it out.

Participate in at least 2 local projects with Loaves and Dishes.  
So there you have it.  My very personal and very public goals for the blog.  Want to share your goals.  Can I help you with your goals?  If so, drop me a line or leave me a comment…. comments are way on down there at the bottom.  I'll cheer you on if you need a cheerleader!!!  Want to learn to cook?  I'll help you!  Tell me, what do you want to do this year?  It starts with you deciding to do it!  Don't let the devil tell you a lie – don't listen when he says, "You can't do it!"  because the truth is, You CAN!  I know you can.  Pray about it.  Lean on the Word.  Believe in yourself.
Can I get an Amen?