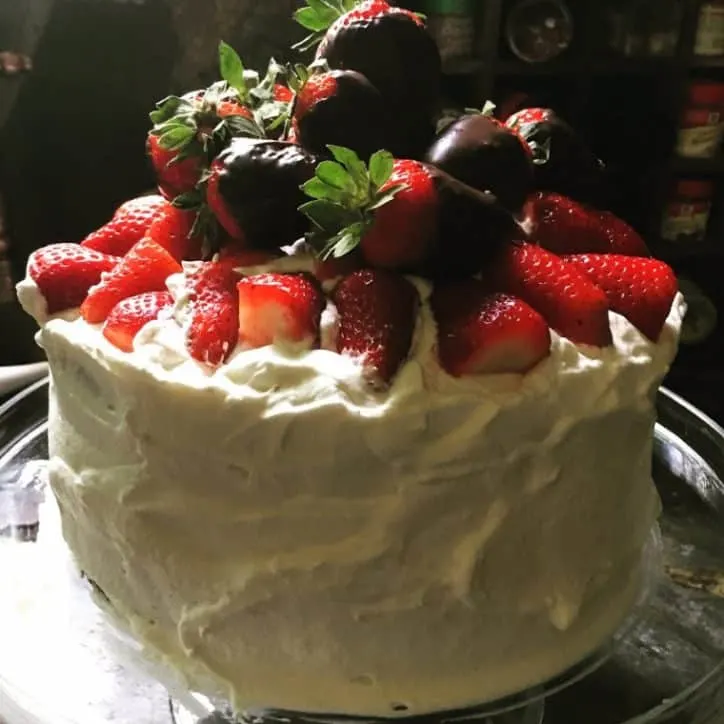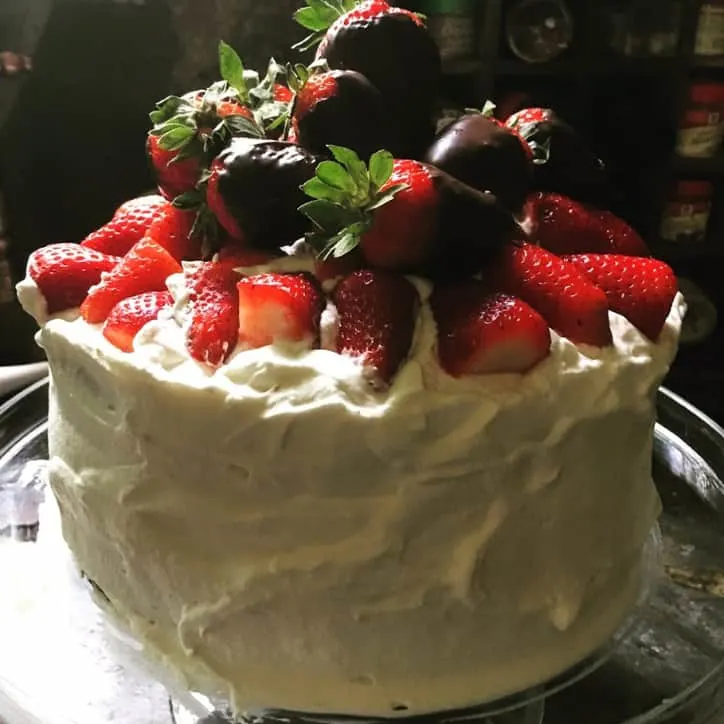 Request the Recipe You Want to See!
I can't wait to hear what you want to see!
Just leave a comment in the comments section below and I'll share my favorite recipe that you've been pining for!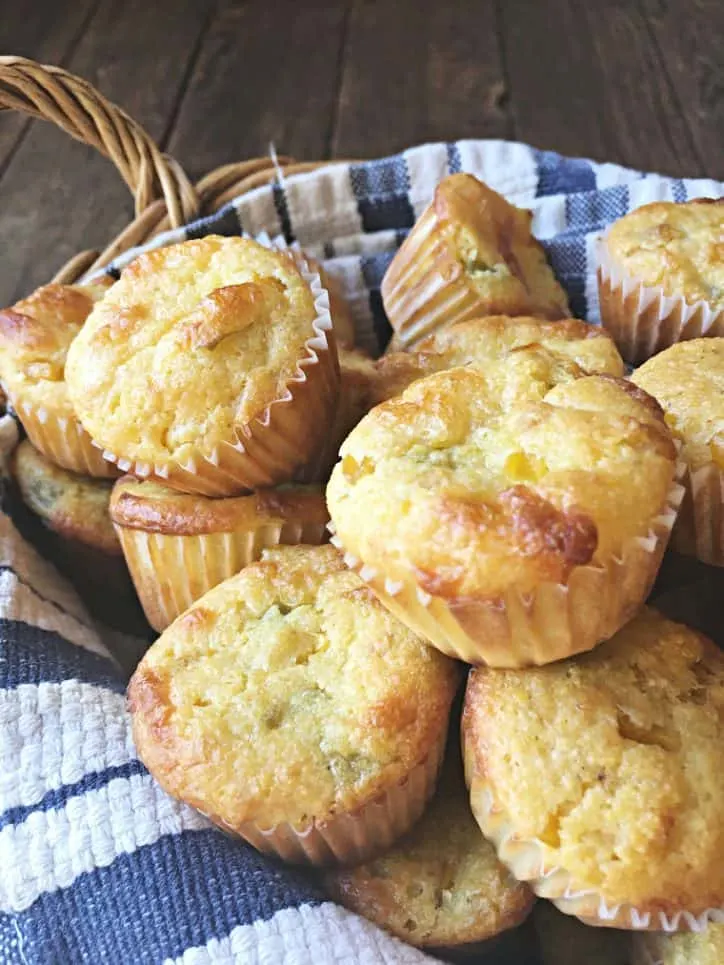 The Recipe Request Page
I spend a TON of time figuring out which recipes I want to share next!
The biggest problem? I want to share them all right now! The issue with that is that I mostly want to share what you want to see!
The only limits? I only have a few seafood recipes on this site because I am allergic to many kinds of seafood and just don't like the rest.
Makes it difficult to test recipes when you don't like the ingredients.
Here Are Recipes From Your Suggestions: