Remember when I said that I am not really a fan of sweet potatoes even Easy Sweet Potato Hashbrowns?   I have been saying that, but these bad boys keep showing up in recipes in my kitchen.  Perhaps it is because in their sweet form, NOT for me.  In their savory form (such as in Easy Sweet Potato Hashbrowns), I LOVE them – and you will too!  Weird, huh? (It could also be because there is someone in my life who LOVES sweet potatoes which are packed full of nutrients and are good for blood sugar – but we won't go there just yet).
This recipe is so easy and delicious.  You could use this as a side dish for Christmas . I mean, really, it is so colorful and beautiful! This is certainly something that you are not going to find on every holiday table.  Think how original and genuine you will be with this dish on your Christmas table!
LOCK DOWN THE BRAKES….. PEOPLE! Now come on! Don't think like that – this dish doesn't make you original OR genuine – you already ARE original and genuine – you are the most perfect you that could ever be!  See how I tried to trick you there?
OK – time to stop tricking people and get back to foodblogging!
These easy sweet potato hashbrowns are so simple to prepare and once the potatoes are roasted – mix up in minutes.  You have a few minutes, don't you? Besides that, they have a load of Smoked Paprika and some Garlic in them.  HELLO FLAVOR BOMB!!!  Yum!
But ya'll,  honestly, the reason that  I am showing you this recipe is because I really want you to try the recipe for my next post.  You have to have some of this left over for that recipe.  If you think you will not have leftovers – make a double recipe of this – right now!  The next recipe coming up  is just as  beautiful and extra delicious!!!  So, enjoy these for dinner tonight and just put the leftovers in ramekins, leave some space at the top, cling some plastic wrap on there and throw them in the fridge.  The most DELICIOUS breakfast awaits you!!  I promise!   Now come back on Sunday for the follow-up!  Set your alarm – go ahead, get your cell phone out and  set yourself a reminder!
Better yet, sign up to follow my blog with an email alert  – its right over there on the left  side.  See it?  It looks like this.   Then I will remind you when a blog post comes out!
OK – now go out there and fix easy sweet potato hashbrowns.
Make Dinner, Not War!
For to us a child is born, to us a son is given, and the government will be on his shoulders. And he will be called Wonderful Counselor, Mighty God, Everlasting Father, Prince of Peace. ~ Isaiah 9:6

Easy Sweet Potato Hashbrowns
This recipe for easy sweet potato hashbrowns is both easy and a comfort food!
Author:
Loaves and Dishes
Ingredients
2 large sweet potatoes, peeled and cubed in 1 inch cubes
4 table spoons of Olive Oil
½ red onion, chopped
1 red or green bell pepper, chopped
¼ Cup green onions, chopped
4 cloves garlic, minced
2 tsp smoked paprika
Kosher salt and fresh ground pepper
Instructions
Preheat oven to 350. Spread the potatoes out over a half sheet rimmed baking sheet. For reference, see https://www.loavesanddishes.net/roasted-garlic-rosemary-sweet-potatoes/ (use the same instructions – just leave off the rosemary and garlic). Mix with 2 tbs of olive oil, smoked paprika and sprinkle of salt and pepper. Using hands mix well and spread out the potatoes so that they are not touching each other. Bake for 30-35 minutes until fork tender and browned.
Meanwhile, heat 2 tbs olive oil in a large skillet over medium-high heat. Add the red onions, bell peppers, green onions and garlic and sauté until tnder and lightly golden – about 5-6 minutes. Season with salt and pepper to taste.
When Sweet potatoes are roasted, add to the skillet and mix well. Serve warm. May garnish with fresh herb like chopped parsley.
I almost forgot to tell you – this recipe is inspired by a food network show that I used to LOVE that featured Patrick and Gina Neely.  They were so much fun!
And now – for a post blog dessert.  I am not leaving you with a poem tonight or a picture or anything but a thought.  I want to tell you about a man I met this evening when I went caroling with my church folks at our local nursing home.  We sang in the hallway and I noticed a man laying in his room all alone.  He had no teeth.  He was chewing his tongue and some of his dinner  was crusted around the edges of his mouth.  As we sang, he seemed to not know that anyone was around.  When I approached his bed, his milky blind eyes stared into nothing.  As I began to sing to him, he held out his  shaky hand.  I took his hand in mine and he clung on in reply.  My friend, Emily, came and sang with me and stroked his head and shoulder as we sang.  Then, an amazing thing happened.  This man, who could not see and who acted as though he were barely in the world smiled and chuckled.  He made a noise in return when we wished him Merry Christmas.
That, my friend, is the power of music and touch.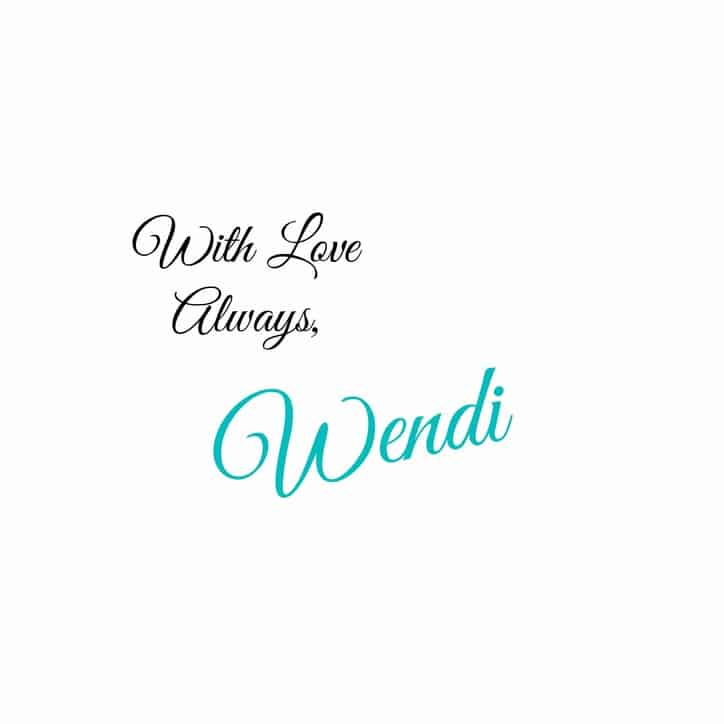 Loaves and Dishes