​Imagine using your favorite cast-iron skillet to make all of the classic recipes you love! For dinner tonight let's use our favorite pans and shares tips for southern skillet recipe. These Easy & Comforting Southern Cast Iron Recipes will not only have you slappin yo mama, but she might slap you back!
These unique collectibles not only serve up dinner every night, but produce our favorite foods in our favorite pans! I love the world of cast-iron cooking and I know you will too!
Cast Iron is a southern staple and you'll find that using a little olive oil or bacon grease is one of the delicious ways to produce a crispy crust like a true southern cook!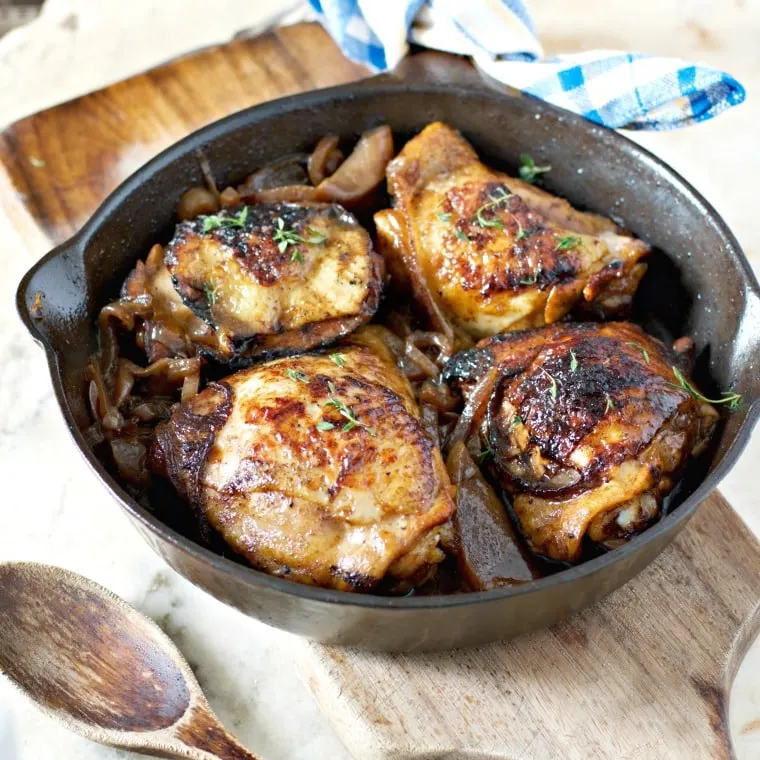 Types of Pans
There are several types of cast-iron pans and we need to quickly cover those and then we will move on to the Southern Cast Iron Recipes made in my favorite deep south cast-iron skillet and pans.
You'll find the most cast iron comes in either plain cast iron or enameled cast iron. Both are great and have their own uses.
One of the regular issues about cast iron, that really isn't one, if you know how to season a cast iron pan is that the pan seasoning wears off. With a little bit of care and good use, this is never an issue. We care for the things we love, right? Then its game on instead of a special issues.
Enamel Coated Dutch Oven
​For Example, this cast-iron dutch oven is terrific for stews, frying and preparing foods that need to go from stove top to oven. Simply keep a few diy pantry supplies for instant skillet suppers!
My favorite cast iron skillets cook everything from my morning eggs to crispy cajun-fried alligator and everything in between
(The following photos of pans are affiliate links, I am a Amazon affiliate. Any purchase made through these links will give me affiliate support and that supports this site, so thank you!)
​Where To Buy Cast Iron
You'll find affordable cast iron at most big box stores and on Amazon. If you are new to cast iron cooking, I would recommend starting with the enamel coated cast iron dutch oven.
You can find an affordable one on Amazon. Here's the one I use. Go with a 5-7 Quart variety. Lodge is a great brand.
​You'll need to know how to season a cast iron pan in order to keep it non-stick. Then, after you feel confident with that, I'd look for another Lodge product like this 10″ skillet, it's a great multipurpose tool.
I use mine for cooking any piece of meat, making rich gravy, making cornbread and skillet suppers.
I would be remiss if I didn't mention that you can often find used cast iron at yard sales and on line. Find a real cast iron enthusiast and you'll be in for in-depth stories of collectors. The iron stories can be long and involved and oh so interesting!
Southern Cast Iron Recipes
But if you came looking for Easy southern cast iron recipes, this is the thing you were looking for. I've got all kinds of delicious ways to use these pans ranging from chicken thighs and southern skillet cornbread to maple-glazed pork chops and beer-battered onion rings. These recipes share tips that will have everything tasting FANTASTIC!
​Everyone loves this bean soup recipe and it's bean soup seasoning mix.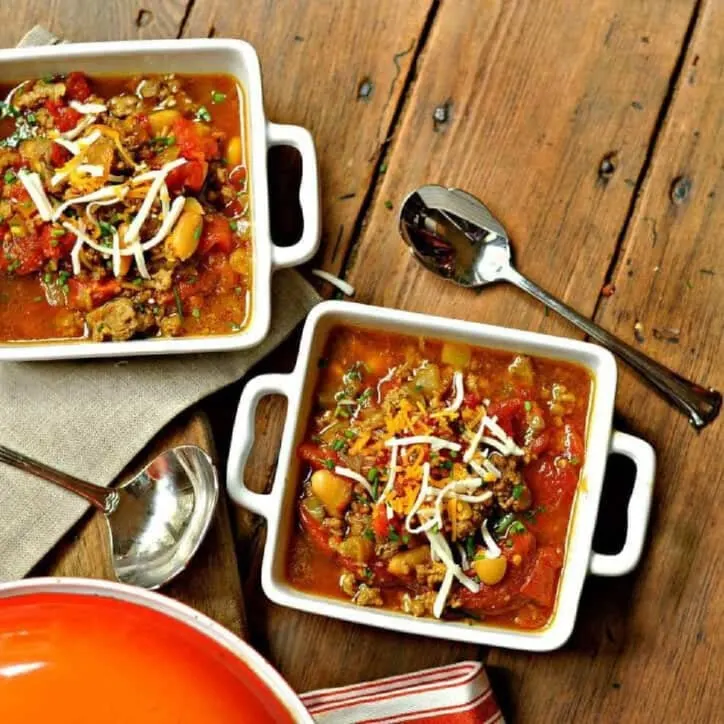 Need a terrific sweet cornbread? This is the one my whole family loves.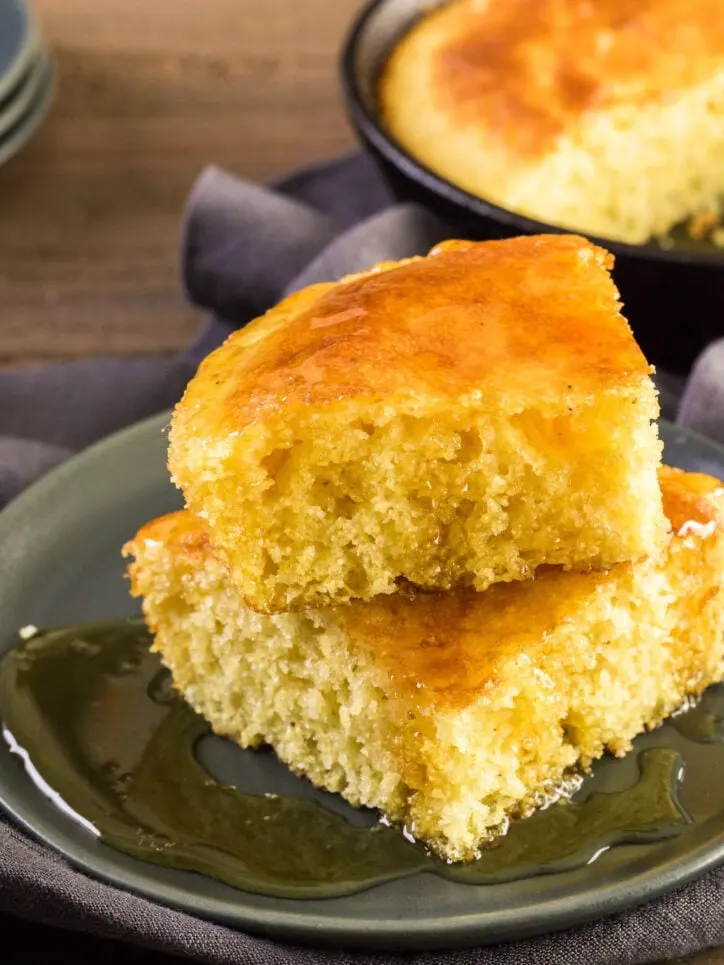 Sweet Potatoes
These delicious sweet potatoes are excellent with duck breast and yorkshire pudding! Really, enjoy them next to any of your favorite treats and you won't be disappointed!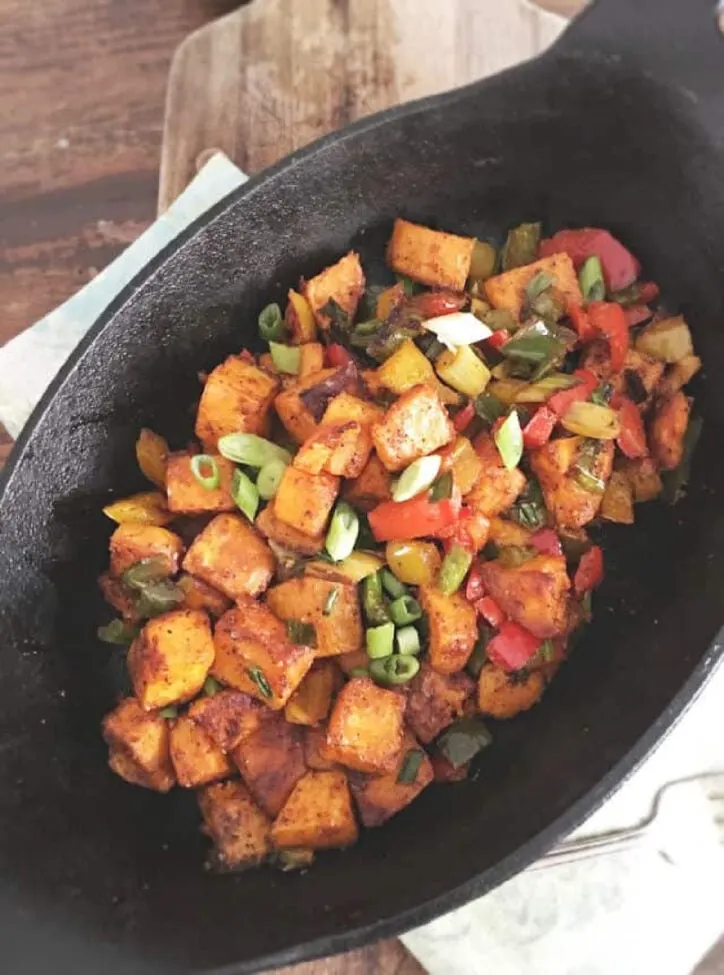 If that sweet corn bread in the video above wasn't your favorite and you want a crispy drier cornbread, then this is the classic cornbread from Martha White right here.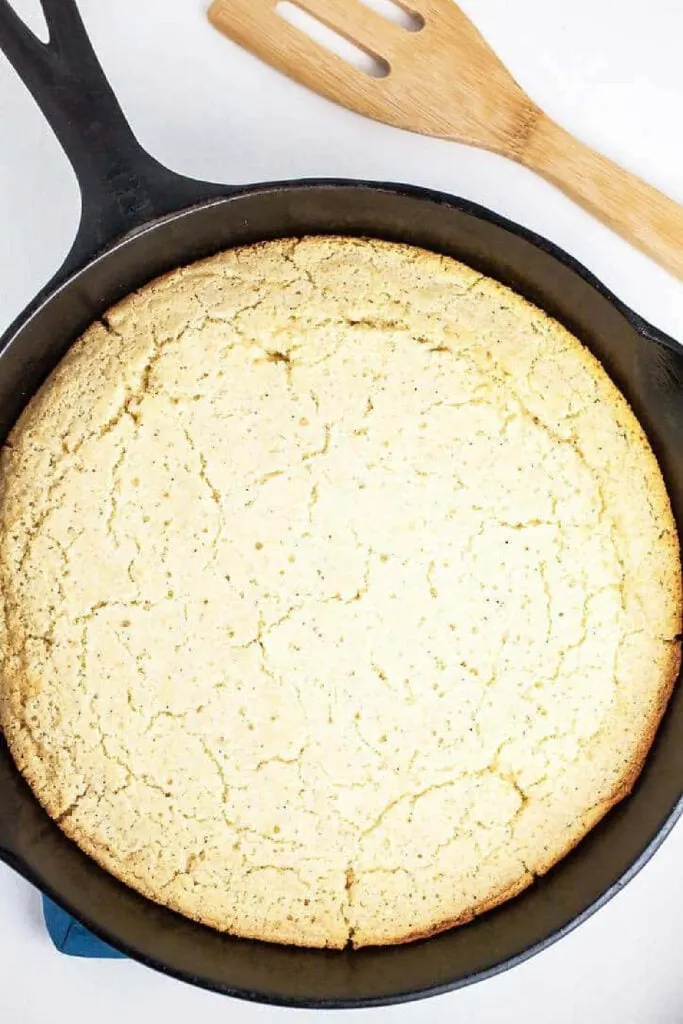 ​My whole family loves this homemade chili and it couldn't be easier when you use those flavoring packets. Try a dollop of pear chutney on top of your chil and believe me, you won't be sorry!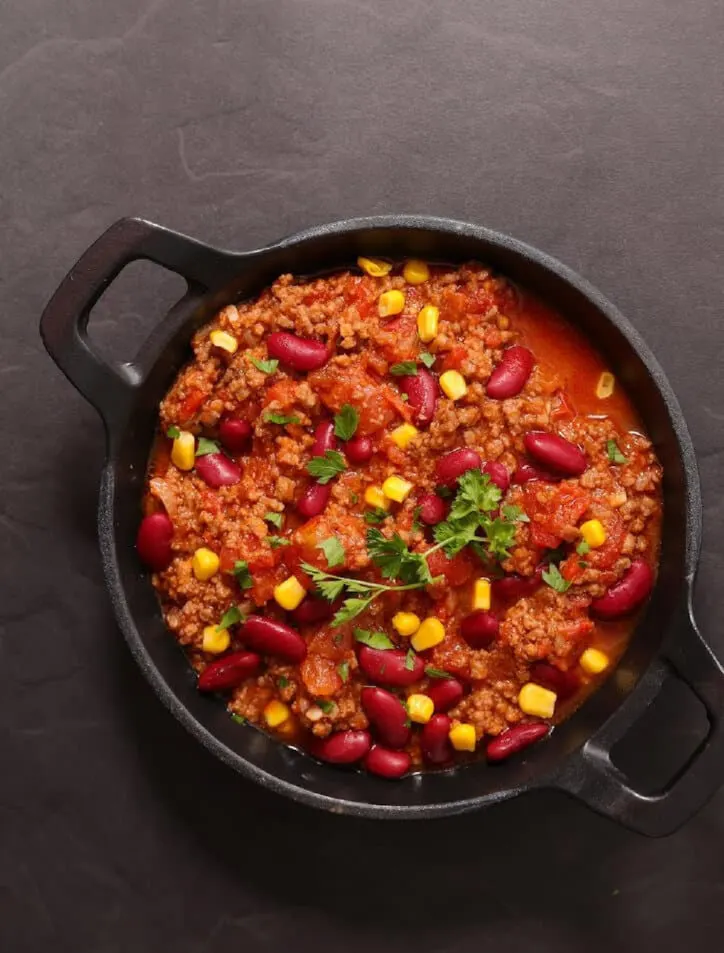 Boy this is terrific made in your cast iron and you can pop it from the stove top to the oven and avoid splatter and mess!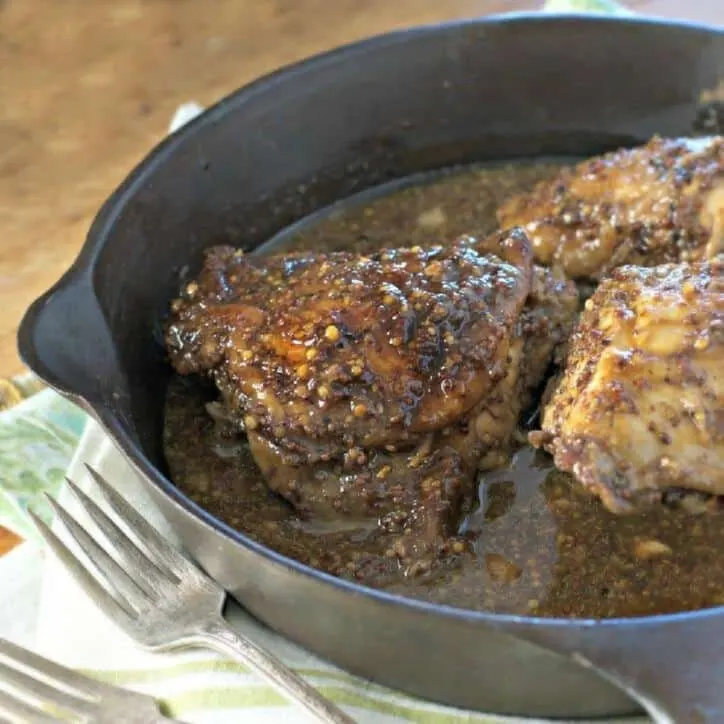 Roast Chicken and Chicken Thighs
​There are about a zillion cast iron roast chicken recipes and chicken always tastes great that way, and here's another.
More Great Recipes for Cast Iron
Some of these recipes aren't shown in cast iron but are still awesome recipes that can be cooked in cast iron!
Easy Southern Cast Iron Recipes
Terrific Recipes That You Can Make In Your Cast Iron Skillet or Dutch Oven
Thought I might share how I chant the Lord's Prayer when I feel stressed over something, it really helps me and maybe it will help you.
Matthew 6: 9-13