Just because everyone can't gather like usual, doesn't mean that you can't have a lovely Easter Menu! Here are some delicious and fun Easter Menu Ideas 2021 to roll your Easter right along!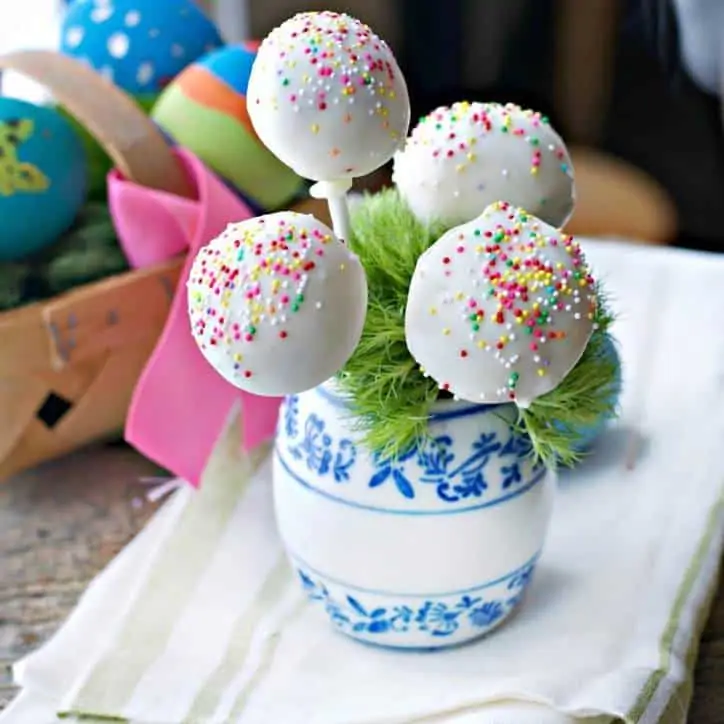 Easter is such a lovely time of the year. Spring is unrolling some beautiful colors, children are excited to color eggs and it's time to unwrap those new Easter clothes for church (even if it's virtual).
This year, we might not be back to full celebrations, but that doesn't mean we can't enjoy a lovely meal with some special treats!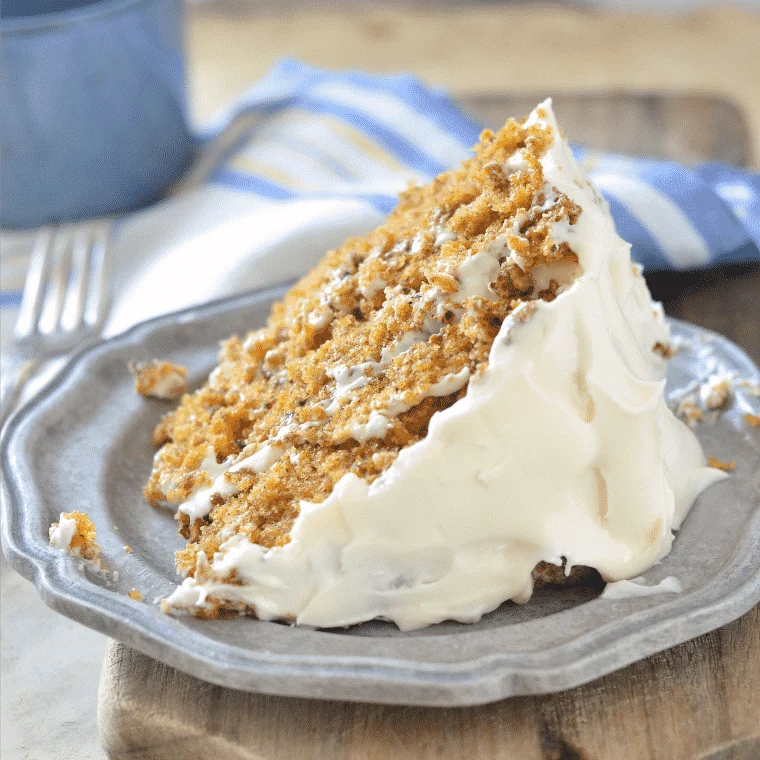 Here are some of my own personal favorites for a special holiday celebration and I hope you'll share a few of these too.
You'll notice, I didn't include my ham recipe. I know that is way too much for small celebrations. No worry, if you need it, you can find it over here.
According to the Farmer's Almanac, Easter is April 4, 2021 and we want to be ready! I hope you take these ideas and run with them!
Easter Breakfast Ideas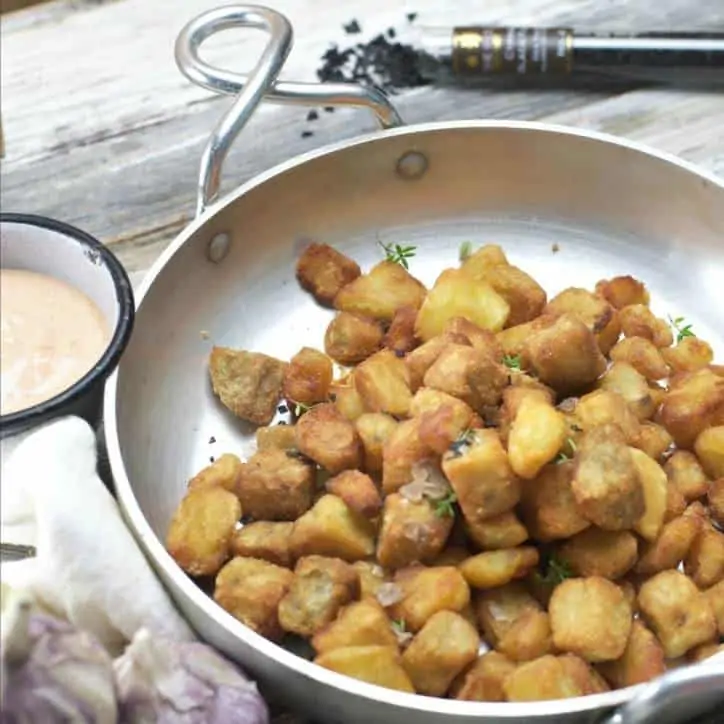 Southern Grits – a hands down favorite with most any breakfast
Breakfast Casserole – eggs, sausage, cheese, what could be better?
Southern Fried Breakfast Potatoes – perfect crunch!
Pig Candy Bacon – sweet, hot and yum.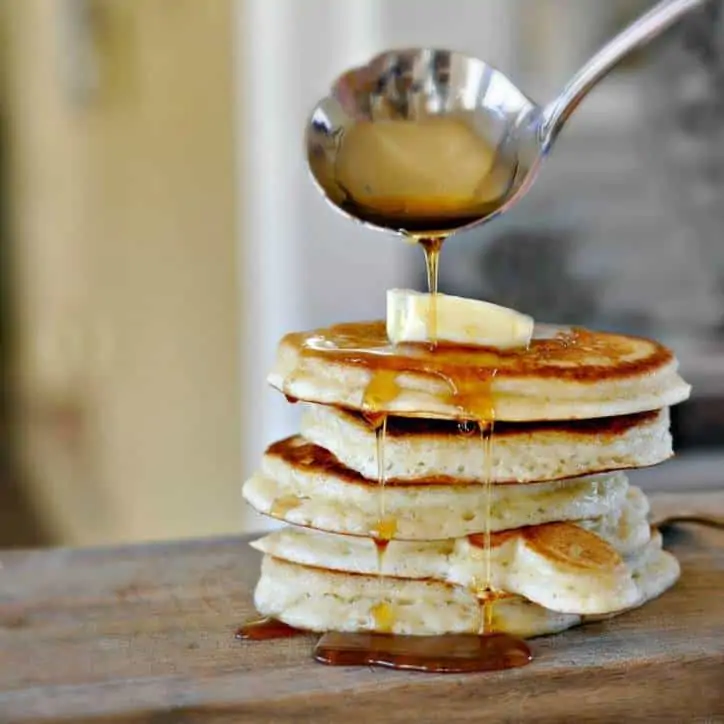 Sausage Links – always make extra!
Perfect Fluffy Pancakes – from scratch, easy and perfect.
Cinnamon Roll Cake – it's from scratch too!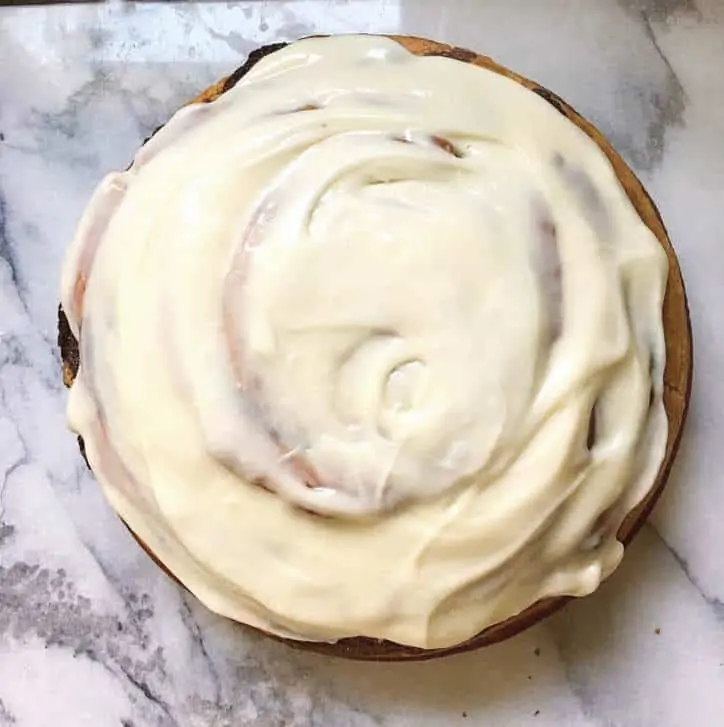 Easter Menu Ideas 2021 for the Main Dish
Ginger Lime Chicken – a fresh easy dish for a holiday idea
Honey Mustard Curry Chicken – Tart, flavorful and perfectly charred.
Sweet Tea Brined Fried Chicken – A family favorite
Cheerwine Chicken – such a sweet winner!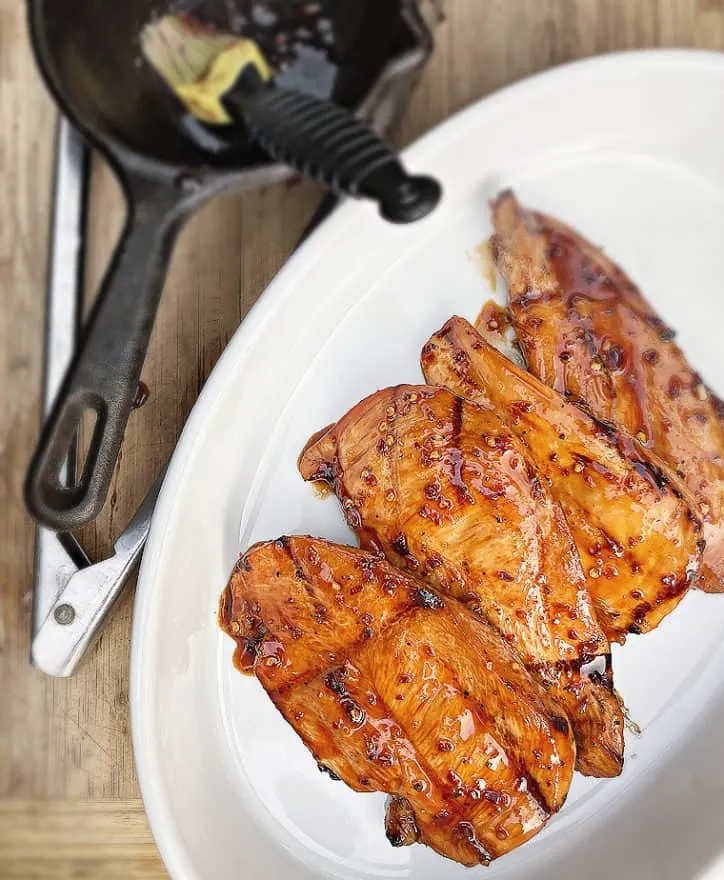 Chicken and Rice Casserole – always a winner
Rotisserie Chicken Salad – so spring like with grapes and nuts, yum!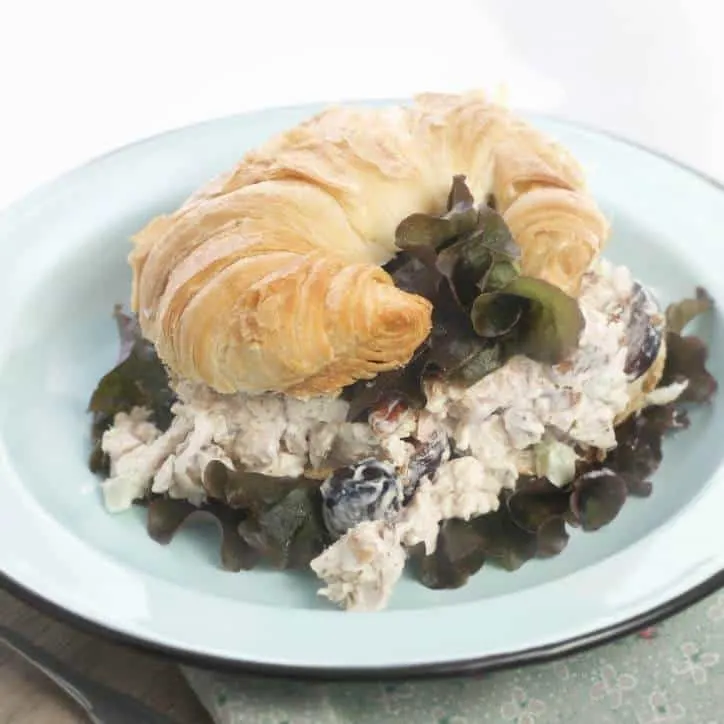 Crockpot Carnitas – easy, fun and festive!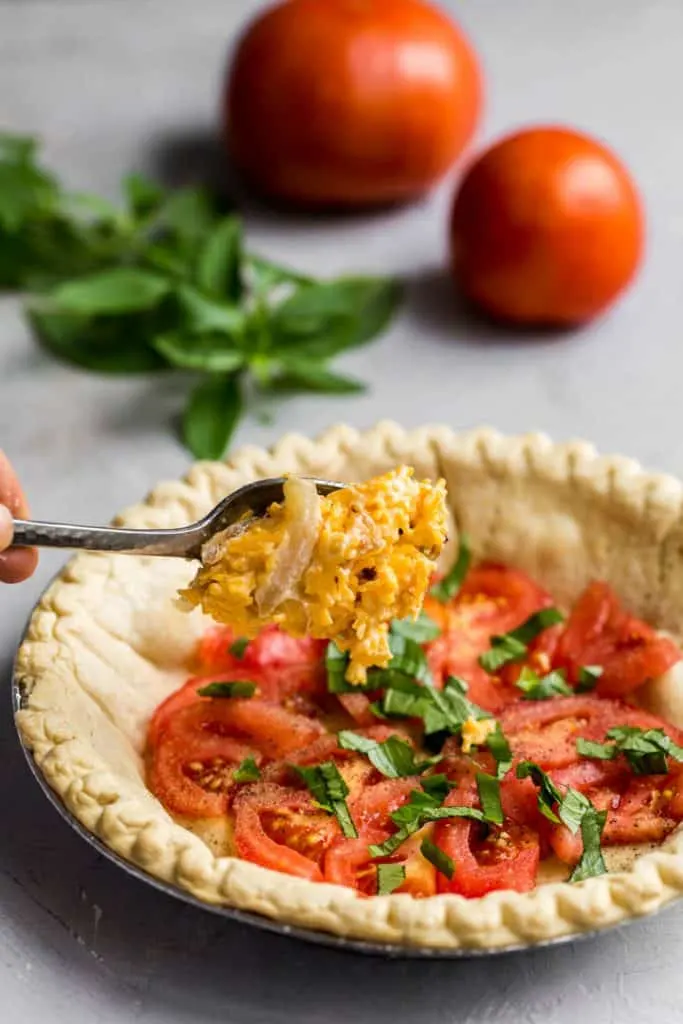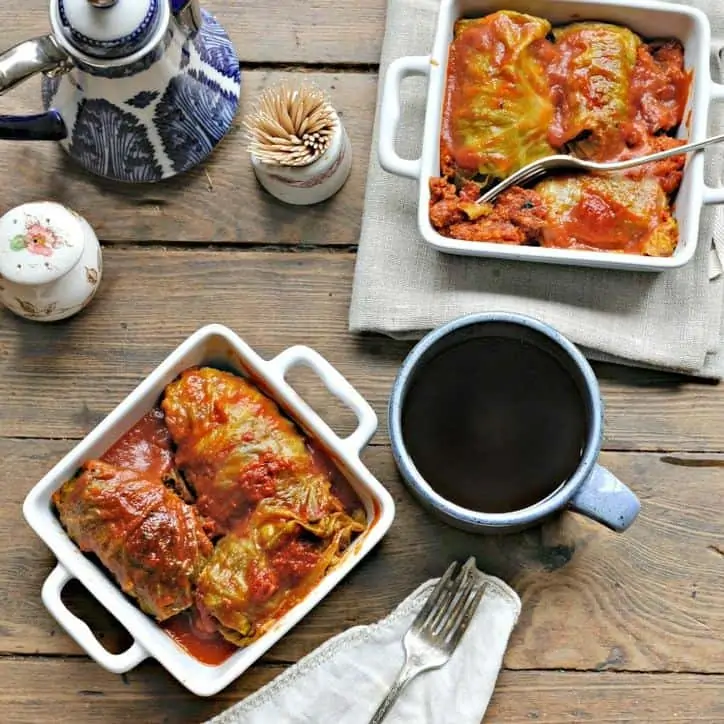 Easter Side Dish Ideas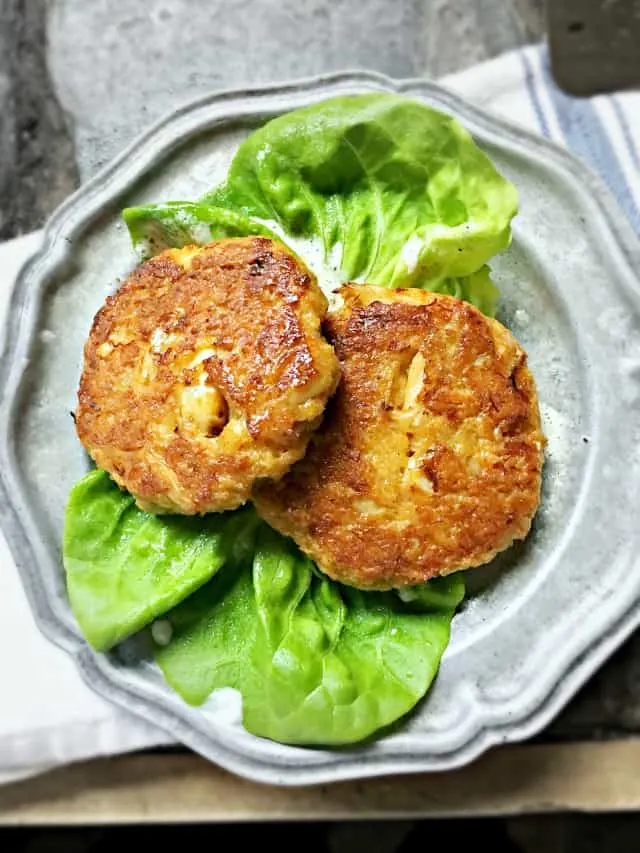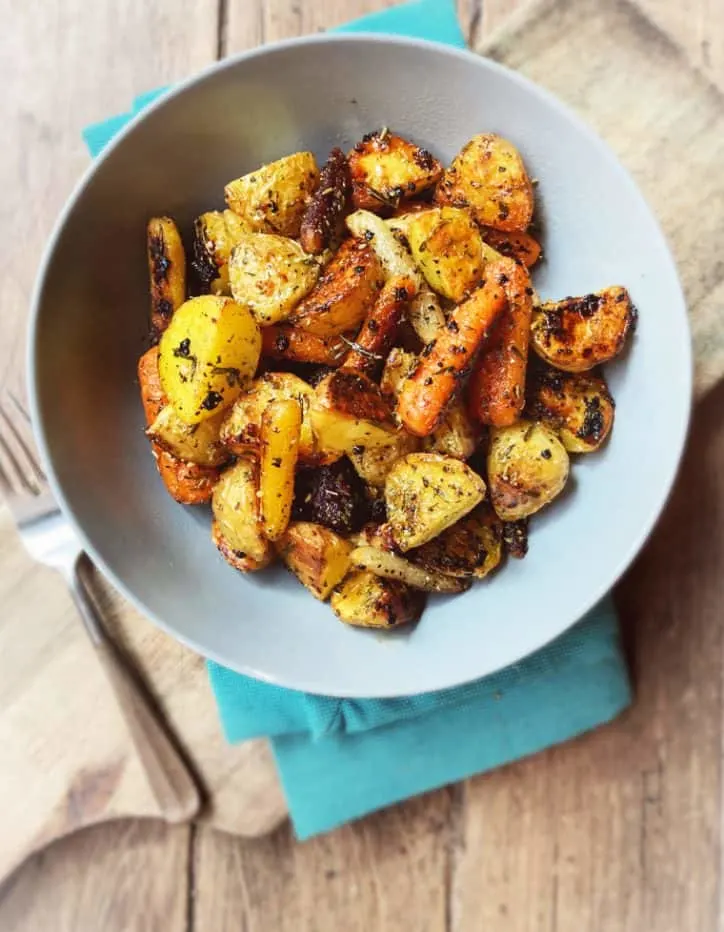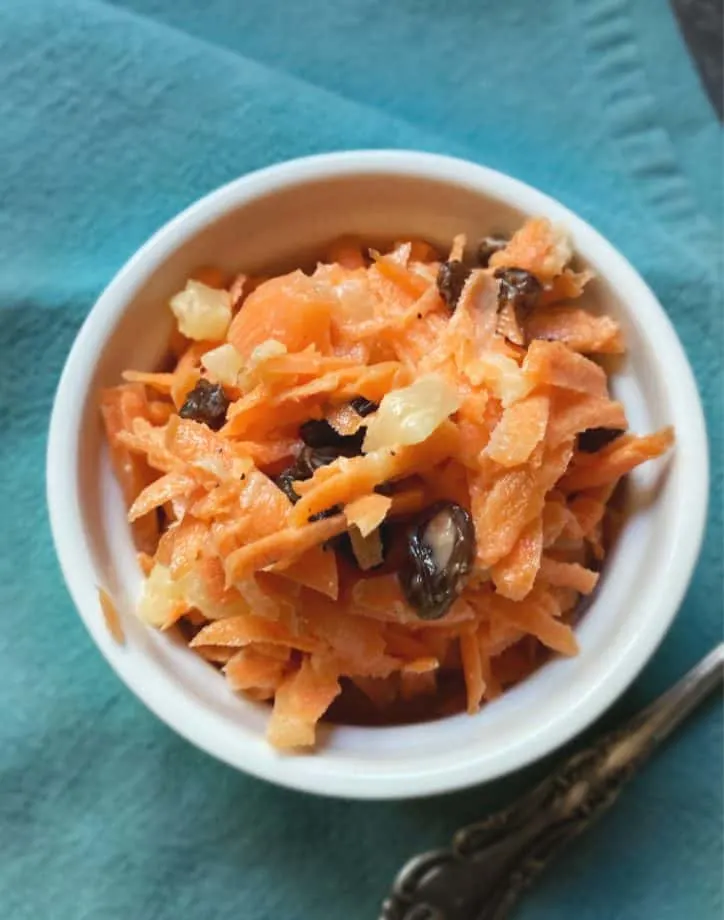 Deviled Eggs (we can't leave those out, right?)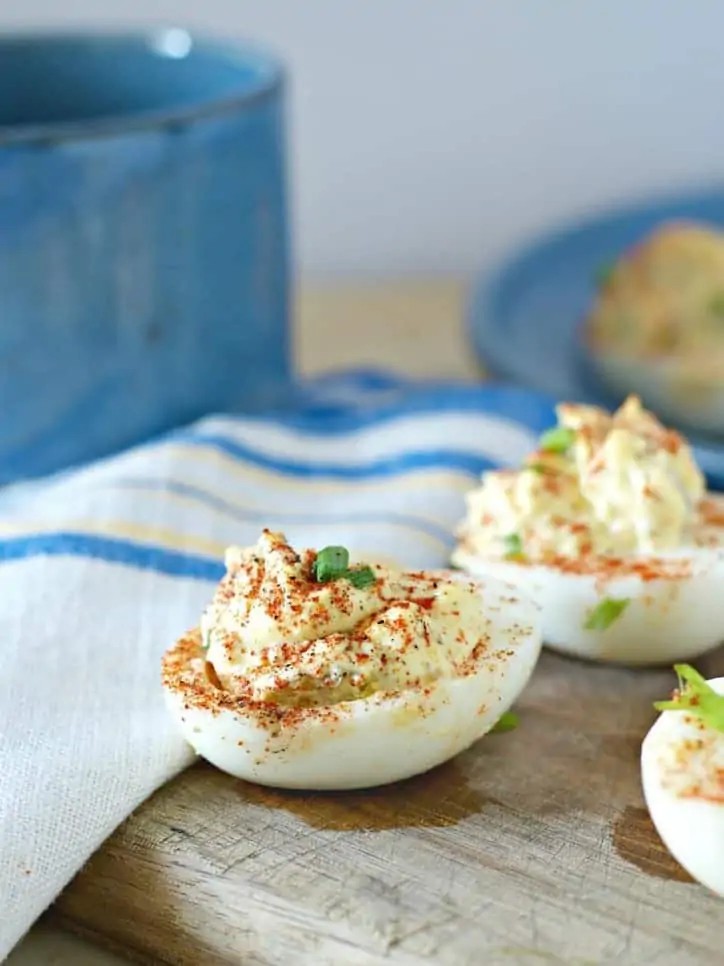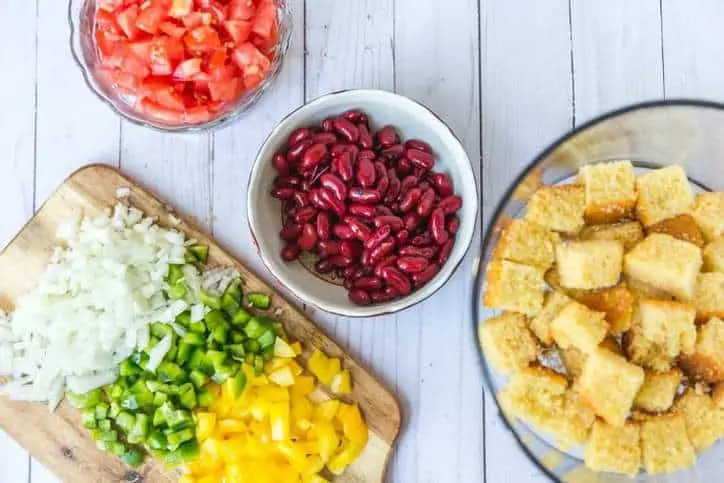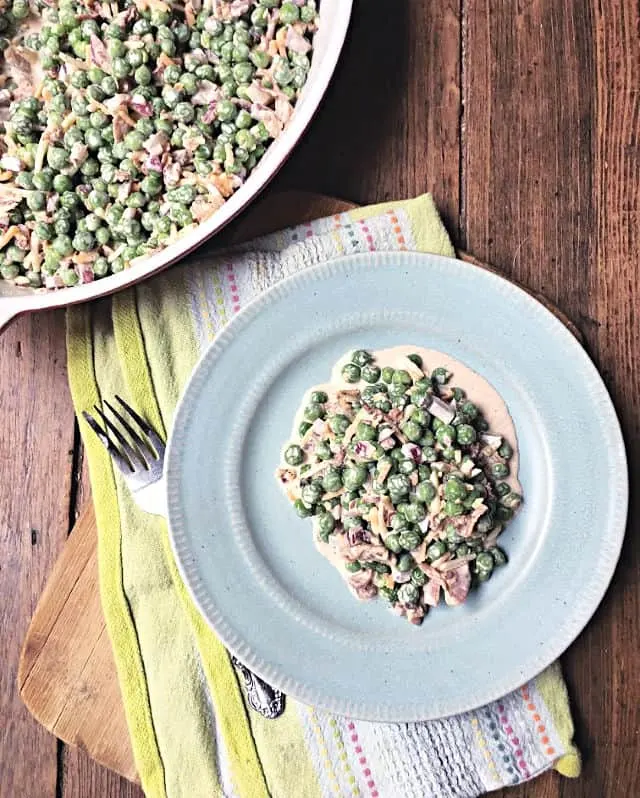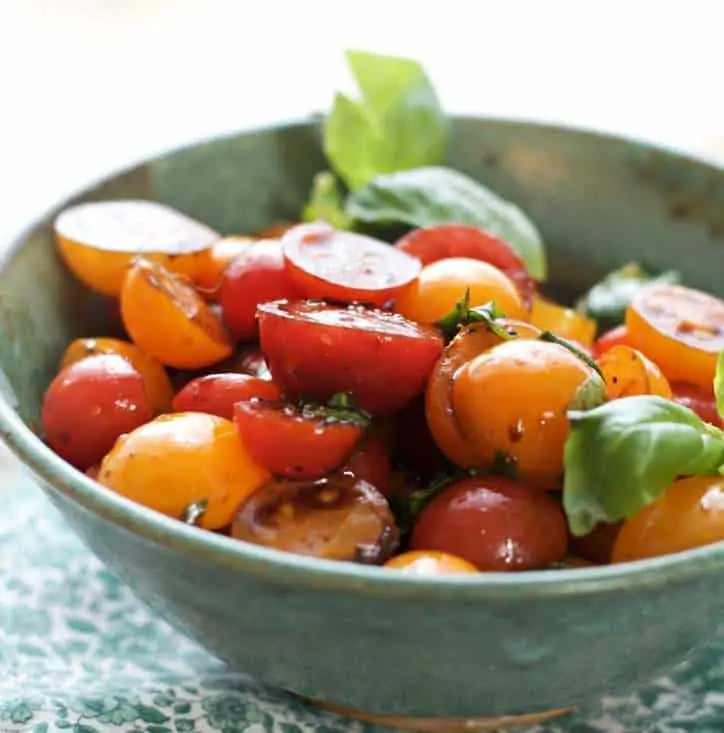 Easter Breads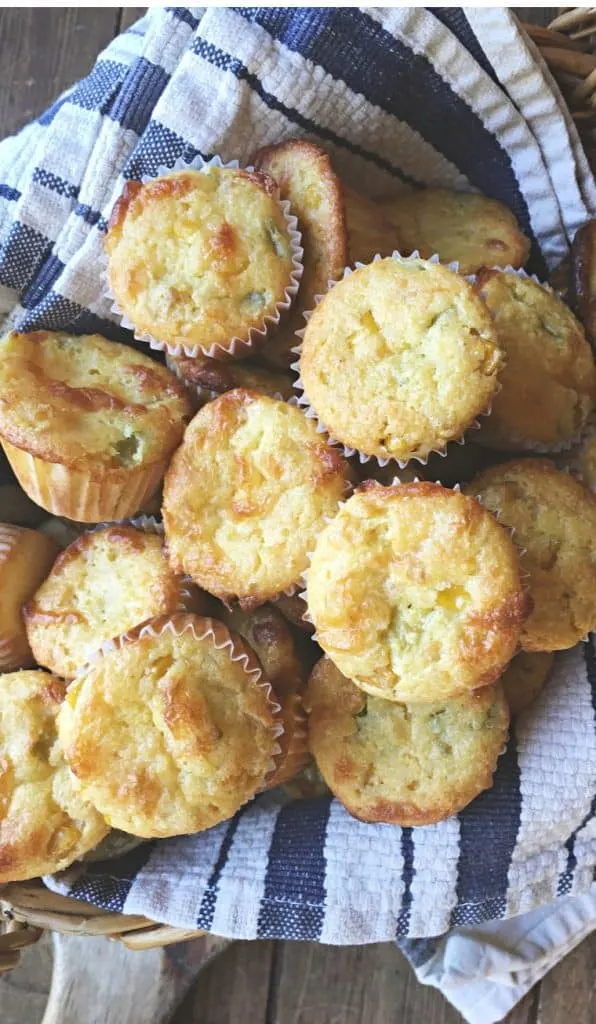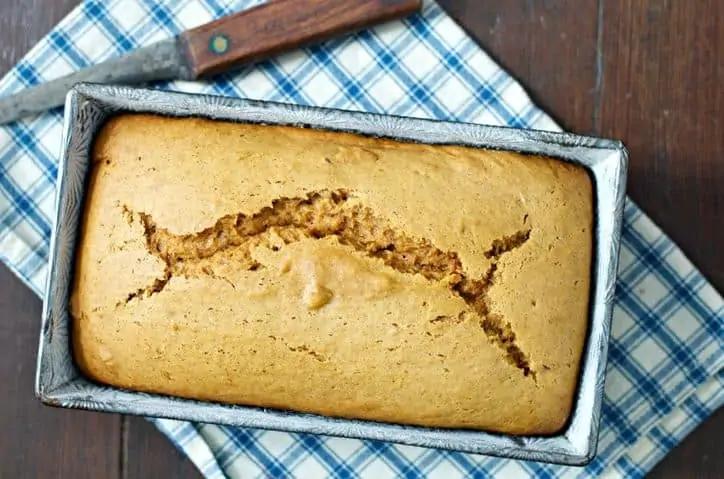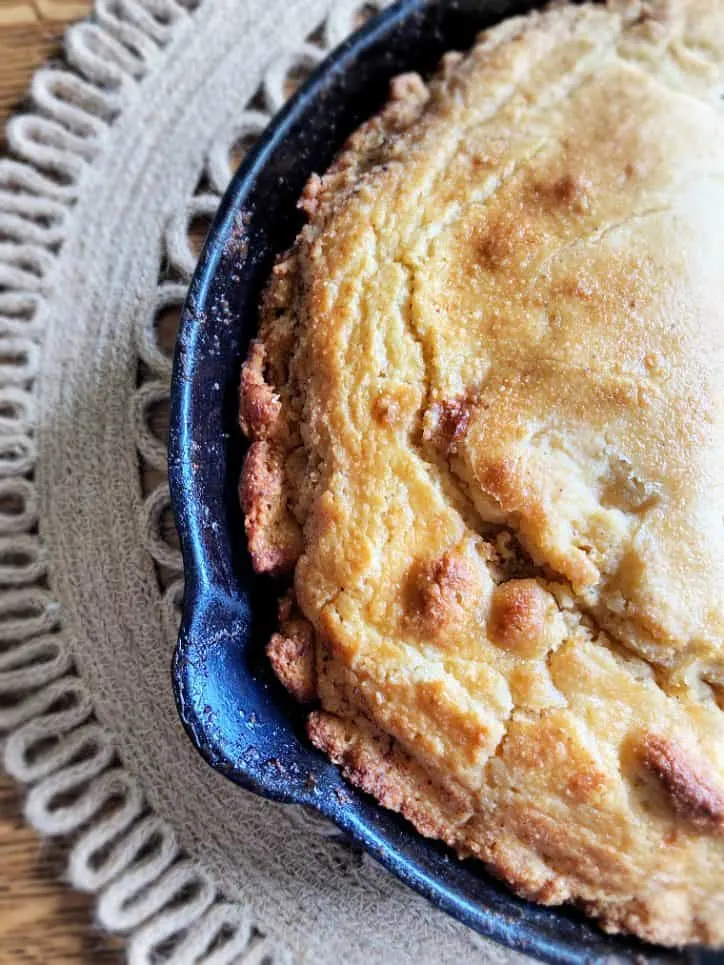 Easter Dessert Ideas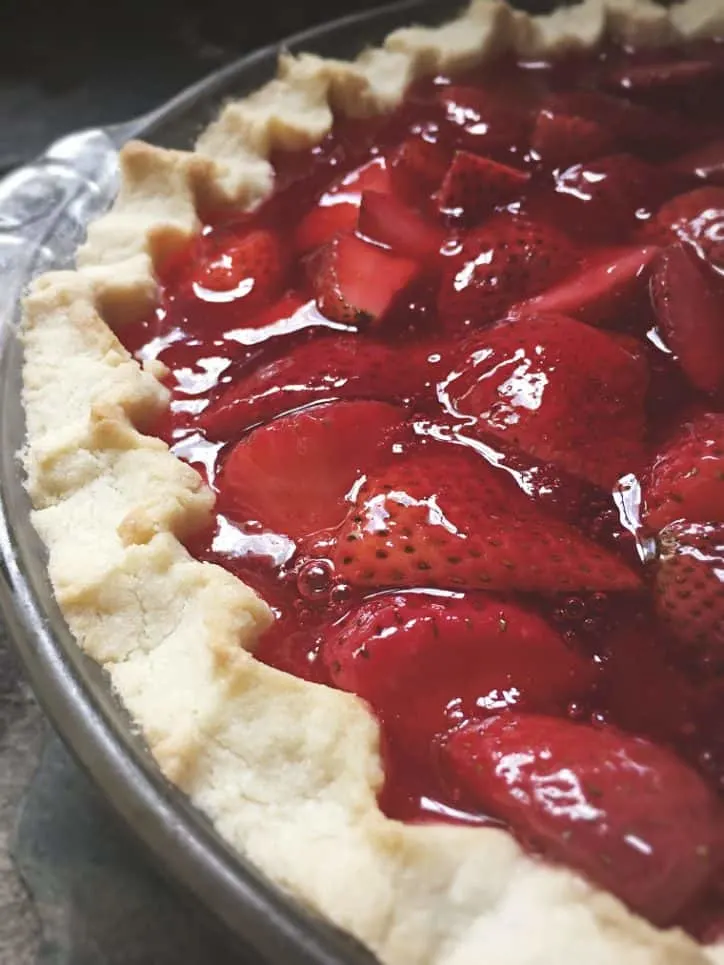 Strawberry Pie (you do not have to have the best spring strawberries for this recipe, the jello gives it plenty of flavor, so no worries!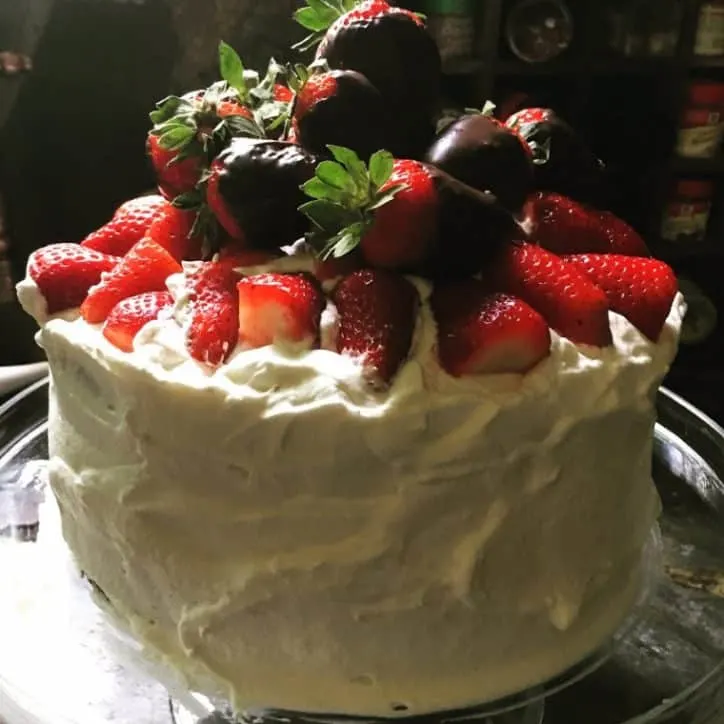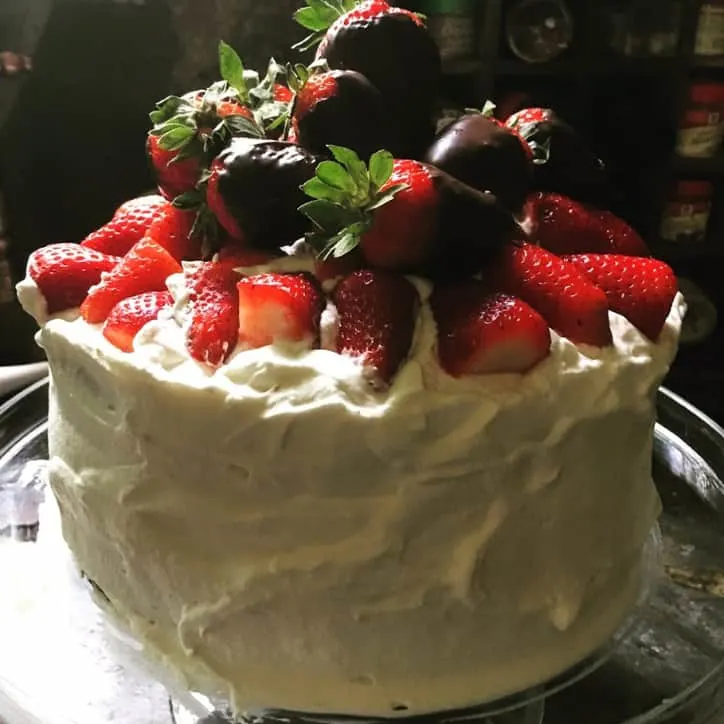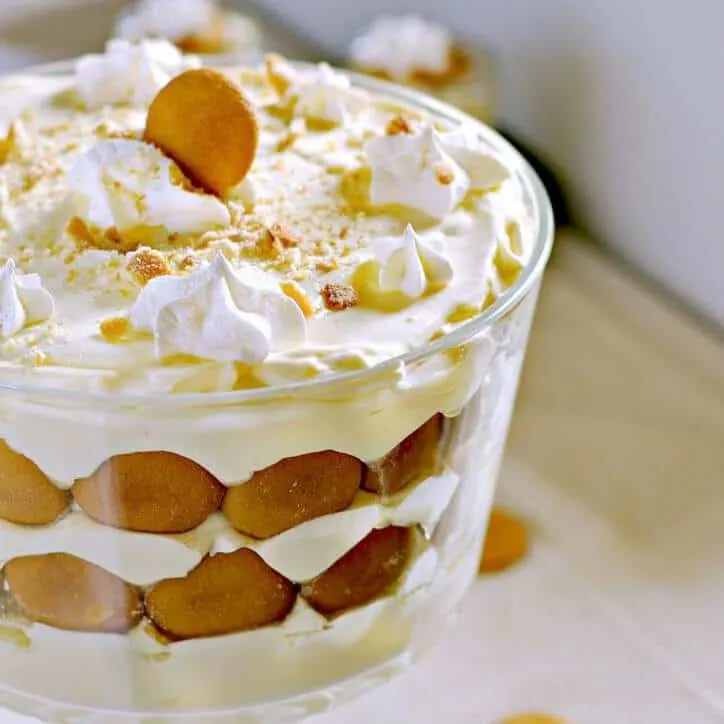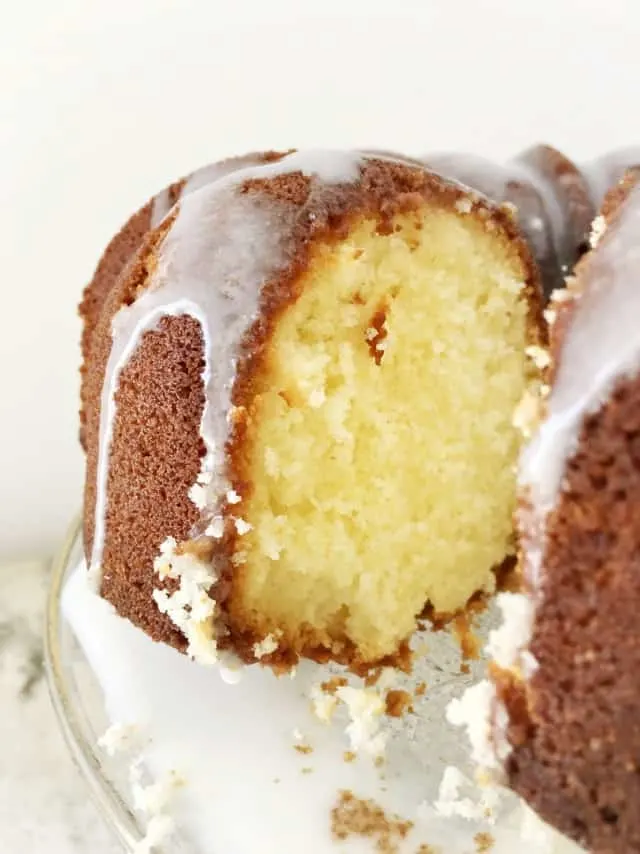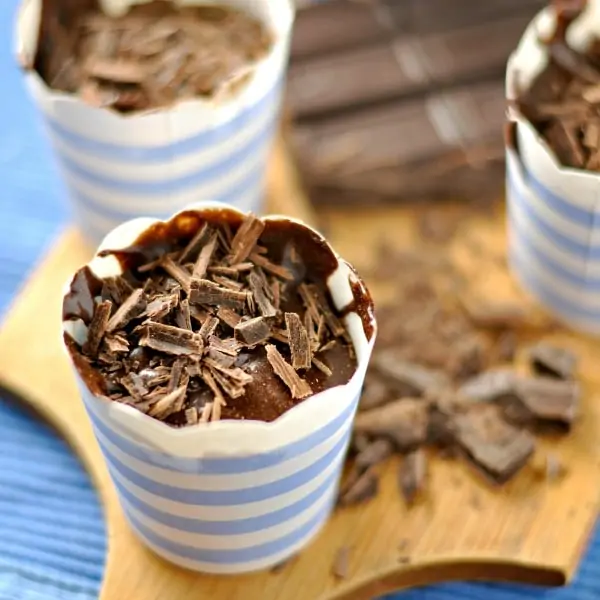 Easter Beverage Ideas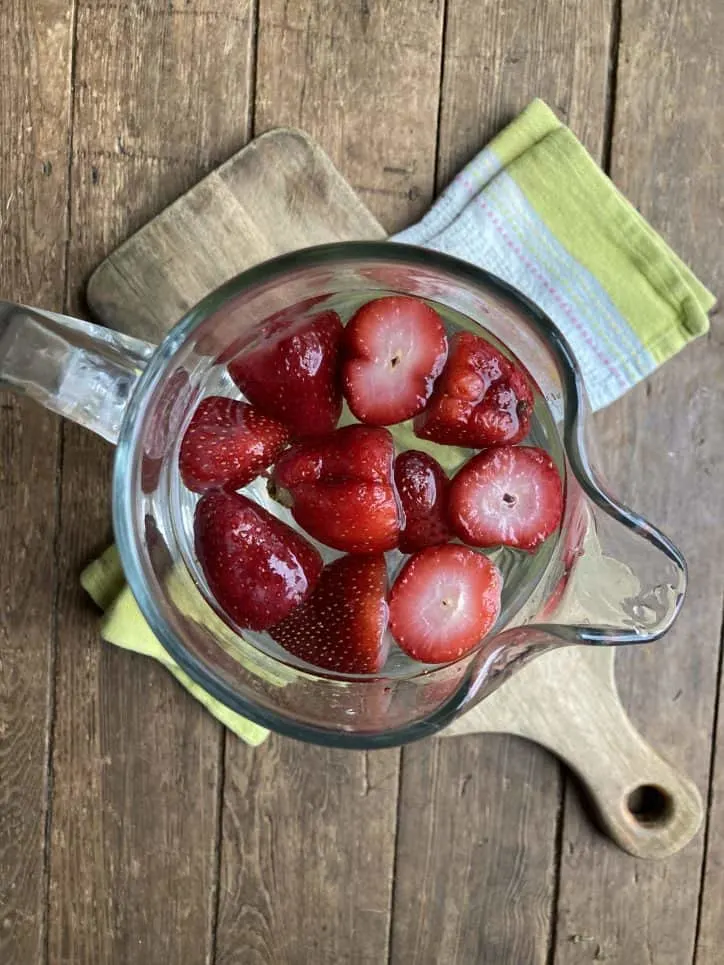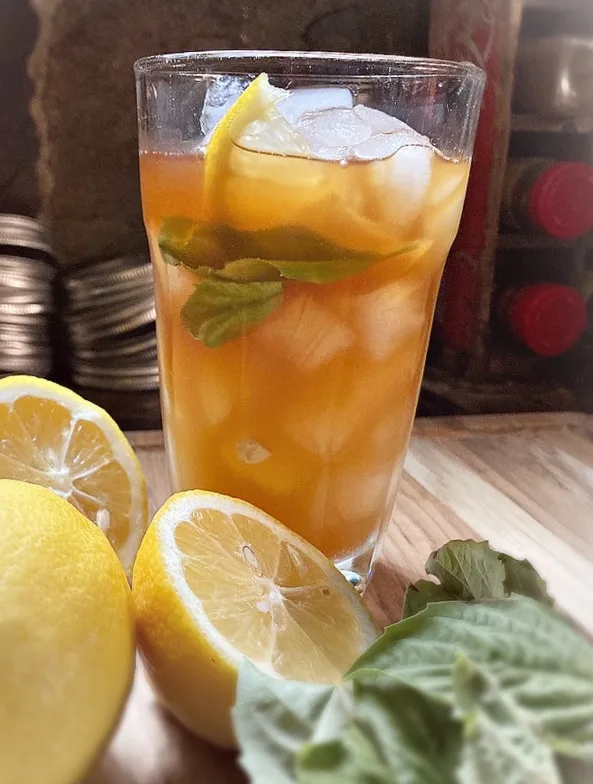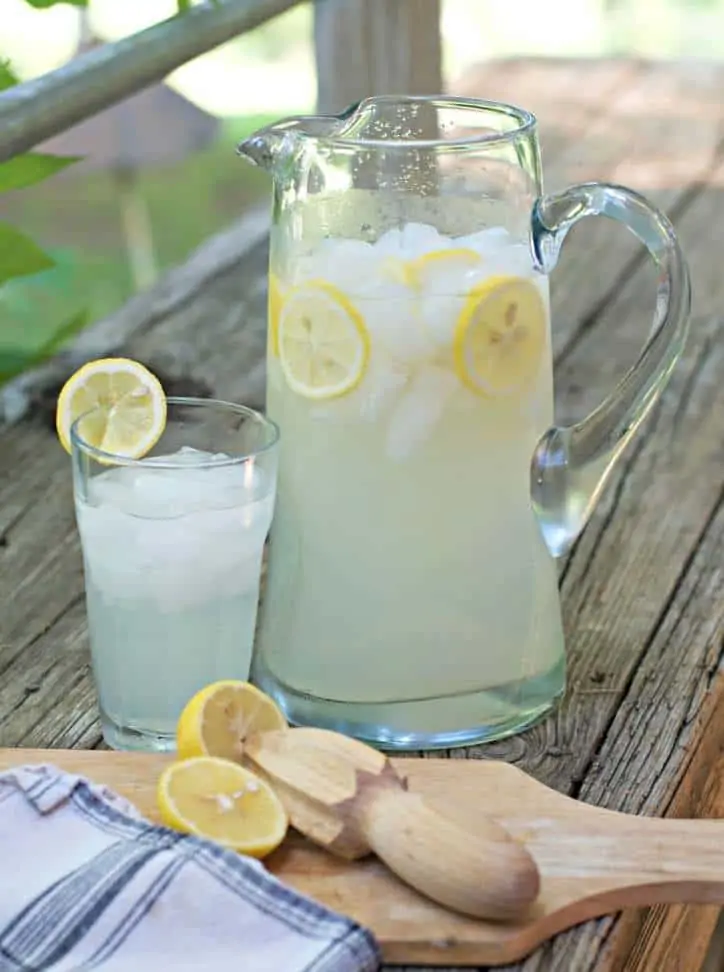 I couldn't possibly share all of these delicious Easter foods without also sharing the true meaning of Easter.
We celebrate Easter to remember Jesus conquering the tomb. His wraps were spilled to the floor and his face covering folded, waiting for his eventual return.
Amen
Matthew 28:20
…and teaching them to obey everything I have commanded you. And surely I am with you always, to the very end of the age